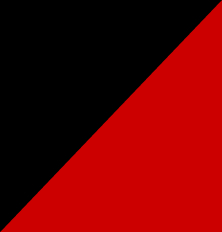 WHAT SANSONE+ IS ALL ABOUT
SANSONE+ recognizes the importance and necessity of effective selling in order for your company to reach your target audience, compete in your industry and grow and develop. Our team of experts meets your specific needs. Our tools include marketing, public relations and building a brand.
Founded by Katherine E. Sansone in 1986, SANSONE+ has successfully served both private and public sectors. Campaigns are designed and strategically implemented to meet the needs and goals of our clients. We research each audience and target market and approach each separately to ensure the most effective solution for you.
We are SMALL to provide personal service.
We are CREATIVE.
We are PRACTICAL and BUDGET-CONSCIOUS.
We are TARGETED and FOCUSED on your needs.

Services offered by SANSONE+
Public Relations: media relations & training, writing/editorial services.
Marketing: tradeshows, advertising, web design, direct mail, event development and implementation.
Branding: image development and industry identity.
Writing: Book Writing, Ghostwriting, Story Creation, Editing.
It is the strong combination of talent, experience and ability teamed with an astute business sense that makes SANSONE+ the company to meet your needs.
ABOUT KATHERINE E. SANSONE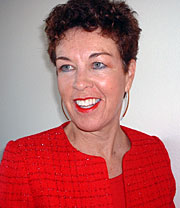 Katherine E. Sansone started SANSONE Public Relations, (now SANSONE+) in 1986 in Oakland, California. By choosing to be a "generalist", Katherine has gained extensive experience in a wide variety of industries. She has built an incredible network of professionals, business contacts and assorted vendors that allow her to get the maximum result for her client. Over the past 18 years, her business associates enjoy and look forward to working with her due to her integrity, work ethic, and professionalism. Clients immediately recognize her energy, enthusiasm, commitment and persistence in "making it happen"!
Prior to opening her business, Katherine was Director of Public Relations and Promotions for Western Temporary Services, Inc. based in Walnut Creek, CA. and Victoria Station Restaurants, Inc. in Larkspur, CA. She is a proud graduate of Oregon State University.
An active member of her community, Katherine has donated her skills and time on steering committees to such organizations as Rotary Club of San Leandro, San Francisco Child Abuse Council, Girl's Inc., Junior Achievement and Lincoln Child Center Foundation.